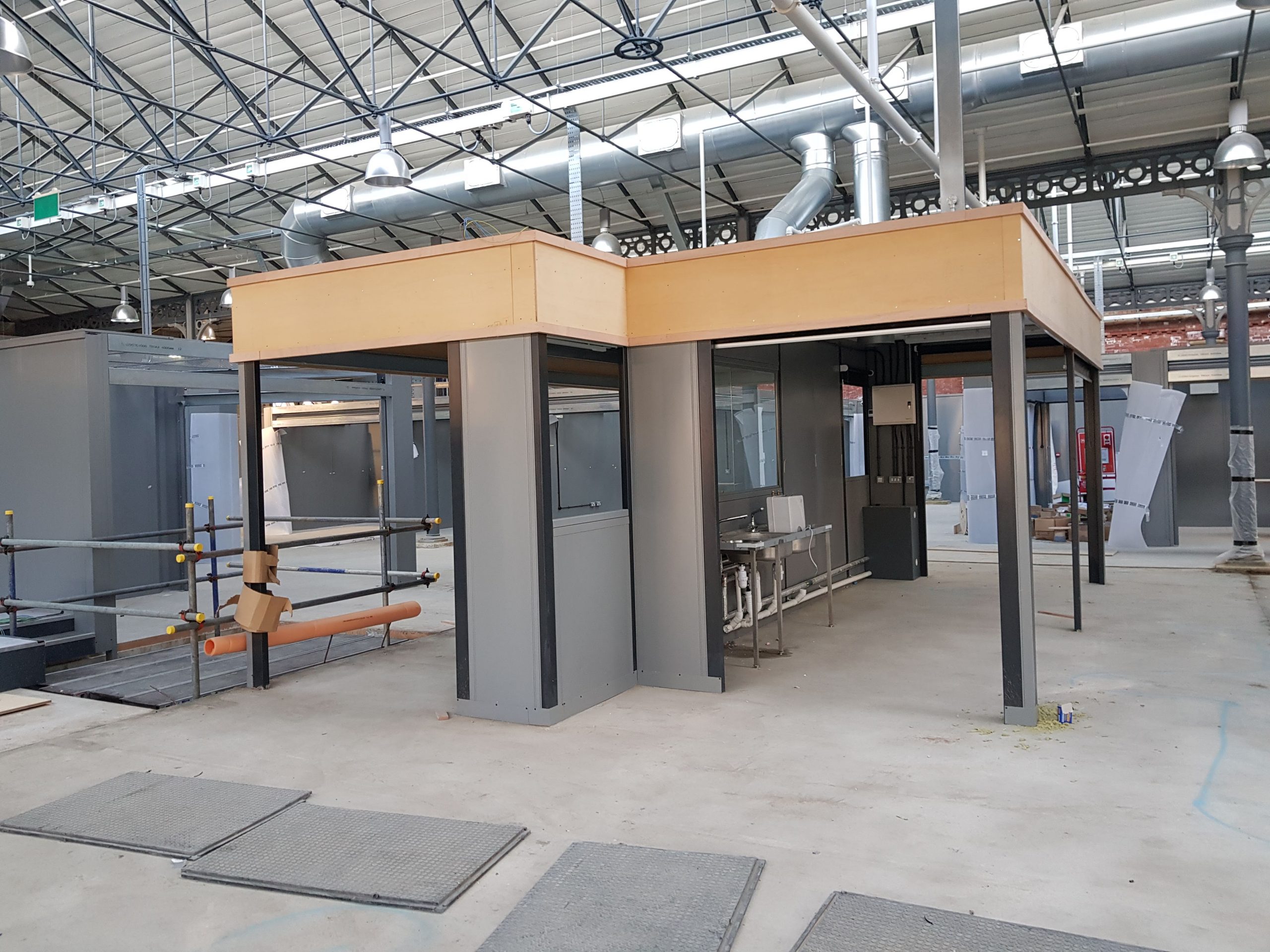 Doncaster Indoor Market - Client : Troax/Willmott Dixon
We had the pleasure of installing/fitting the fascia system that forms a patress for signage, as well as a multipurpose shelving system for each stall in the newly refurbished indoor market.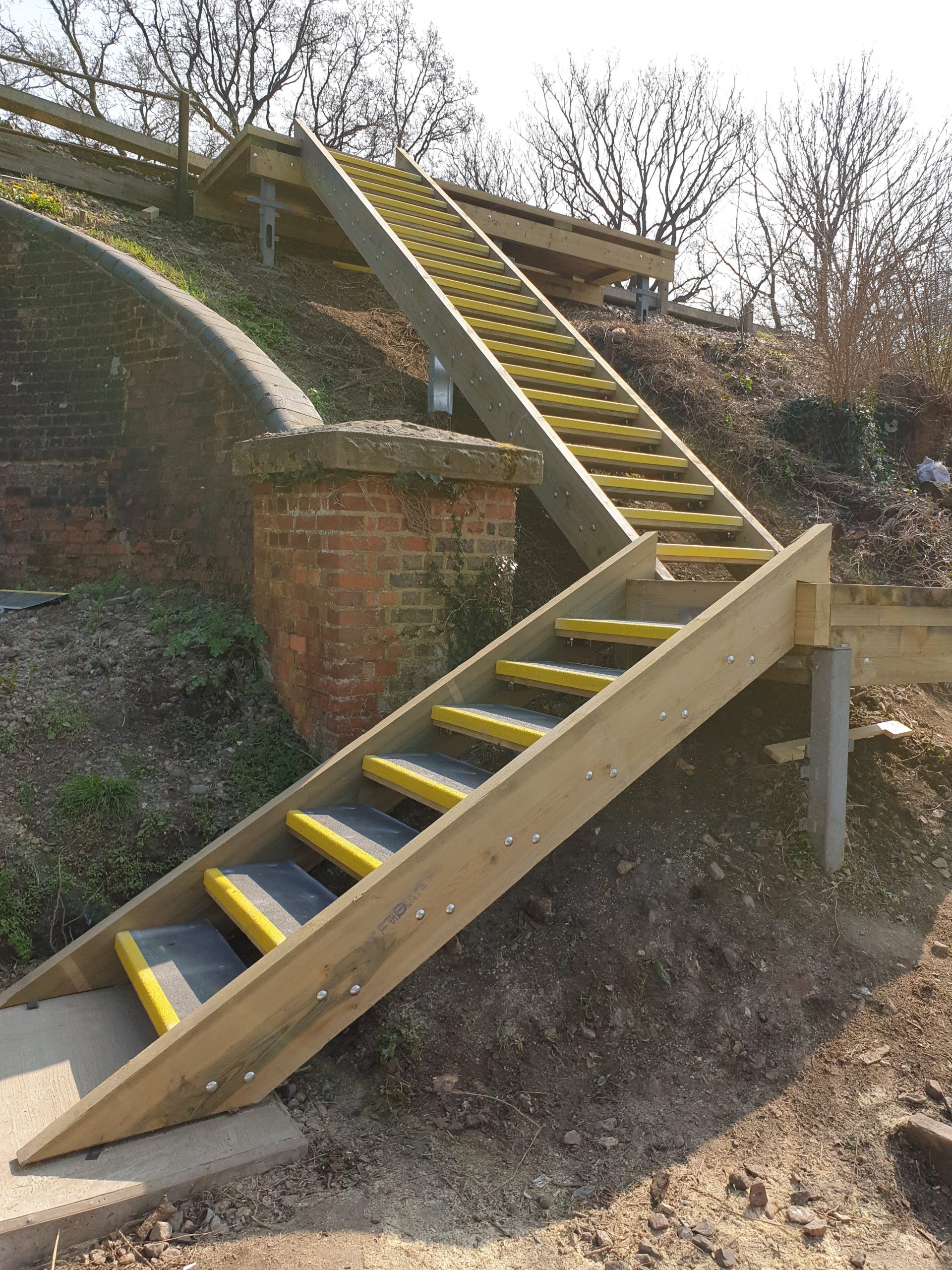 Railway Access Stairs - Client : Red Viking Rail
On this project we were hired to build on site a set of stair for rail side access, The stair were completed with anti slip treads and grp hand rail. This project was in Lingfield just to the south of London.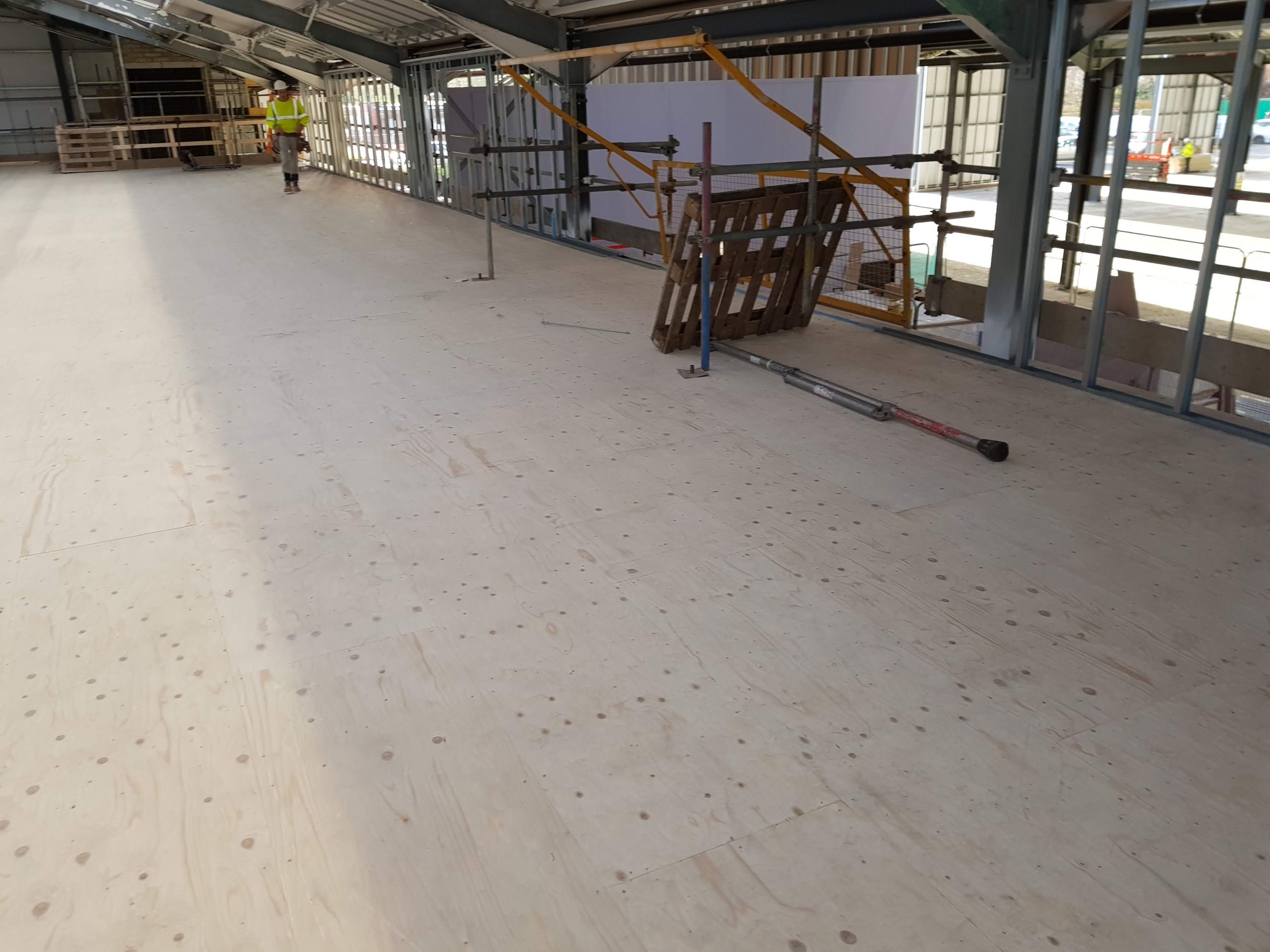 750sqm Mezzanine Floor - Client: Howdens/Houltons
At Howdens Joinery headquarters in Howden we installed timber joists and ply t&g flooring to a large mezzanine floor area as well as other joinery works in the same project.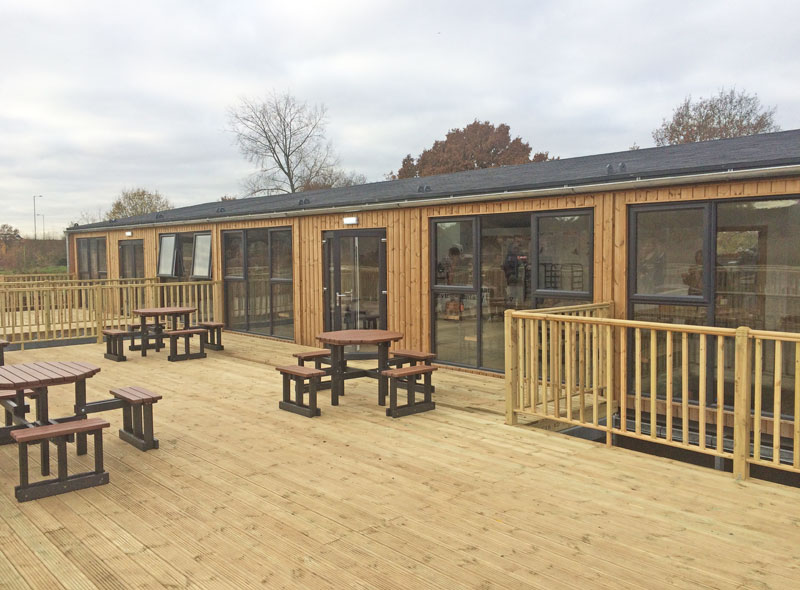 2500 Meters Of Decking - Client:Cleaveland Site Safe/YWT
A lot larger than most decking you will likely see. On this project we mounted timber joists onto a steel frame and the proceeded to cover with treated decking. We also completed all internal joinery works on this projects.
Click Here To Get In Touch With Us